Aeronautics in the Community
Exciting activities were held during the Hanukkah break (Dec. 28, 2016) at the "Imbar" after-school child care facility situated in the Hadar neighborhood.
One of these activities was a workshop for assembling and flying model airplanes from kits with Dolav Saimon from the Faculty of Aerospace Engineering's Sports Aviation Workshop.
The balsa models were professionally and very creatively decorated by the children at the facility.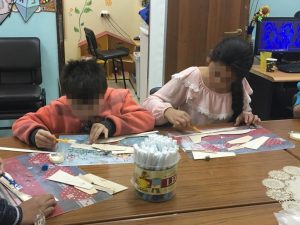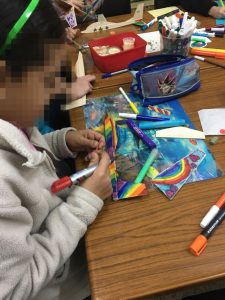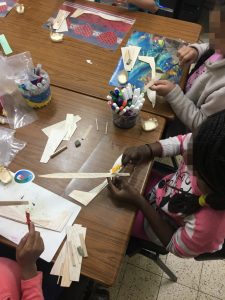 If you haven't seen children's joy in flying airplane models – you have never seen true happiness!
A big thank you to Dolav for his willingness to take part in an activity of such great worth and for the perfect execution!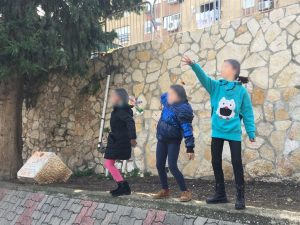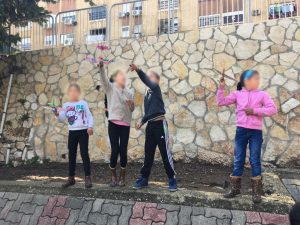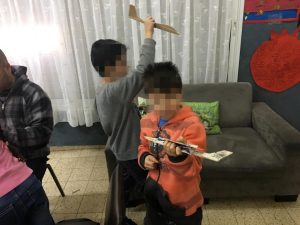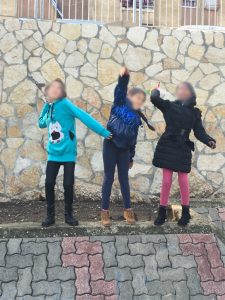 Aeronautics in the Community