The IT team of the Aerospace Engineering Department consists of Zvi Bar-Deroma and Alex Koifman. They may be contacted via e-mail: ae-it@technion.ac.il. Supported are Microsoft Windows client platforms (version 10 or higher), as well as limited support for Linux platforms.
Presale support
The IT staff will assist in defining requirements and configuring as per the Technion purchasing department's rules.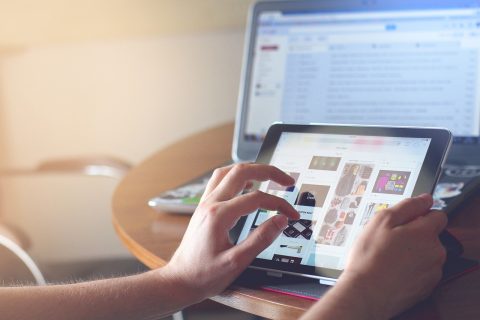 Installation of software on the department's/researchers' computers
Software installed on windows computers includes a default set and other optional items. The most commonly requested programs at the department are listed here. Some of the default and optional programs mentioned are part of the Technion centrally licensed software, as per the catalog of software provided by the division of Computers and Information Systems, aka CIS. For information about licensing Microsoft software, please refer to CIS. Note that some of the software licensed by the Technion is offered for use without any charges or bureaucracies, while others may require some formal actions and/or payments. Most software may be installed on Technion/TRDF computers and not on private computers. The specifics about each software are available in the catalog mentioned above.
In addition, an attempt will be made to install other requested software, whether provided by the user or from the Internet. In any case, all installations must abide by the licensing requirements and not contradict any law or Technion/department rules.
Computer hardware and software problems
These are addressed by contacting the IT team by email ae-it@technion.ac.il. In addition, you can use the helpdesk service of CIS.
Our ability to diagnose and repair hardware problems is limited.
For computers that are not under warranty anymore, it is suggested to consider the hardware service provided by an external company.
Infrastructure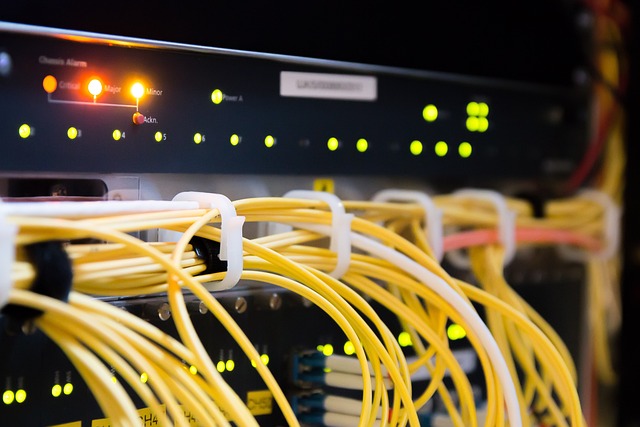 Communication:
Ethernet sockets are available in almost all department locations, as well as wireless (Wi-Fi) coverage. Please note that it is forbidden to set up your own Wi-Fi Access Point (sometimes referred to as "wireless router").  In order to attach networked devices to the wired network, the approval of the IT-support team must be sought.
The following are entitled to one active ("hot") Ethernet socket at the department, free of charge:  staff members (academic and administrative/technical), graduate students who have offices at the faculty, long-term visitors, postdoctoral fellows, and volunteers. Ethernet sockets at the labs are handled by and at the expense of the respective labs.
Academic staff members who wish to use additional Ethernet sockets for themselves or for their staff (technical, students and so on) may do so at their own expense. For more information, contact the IT team via e-mail: ae-it@technion.ac.il
Note:  privately owned computers should use Wi-Fi for communication.
Public equipment:
A computer farm for use by undergraduate students is available in room 239. Printers are available on the computer farm and in the library. Printing fees are paid by credit card or using the Technion student card.
Network scanning is one of the functions of the copier in room 215, usage instructions are available near the copier (no charge).
Department Mailing lists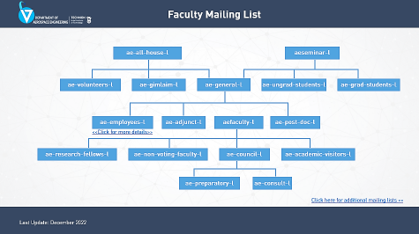 There are several department mailing lists operated by the Technion "listserv" system.
Click here for a graphical representation of the relationship between these lists.
Click here for a table with details of the lists.
Email
Everyone at the Technion is eligible to use its email systems on the Office 365 cloud service. For more information, see here.
Active Directory (AD) at the department
Most windows-based computers at the department are Active Directory members. To use such a computer, one needs an AD account. These accounts are managed using the  "cis-account" utility.
Remote communication
The Technion has support for communication from remote networks (LAN) and for work from home, see here.