2016 Winter Semester Opening Gathering for Graduates
To mark the opening of the Winter Semester, a gathering was held on Wednesday, November 9th, 2016, for the faculty graduate students.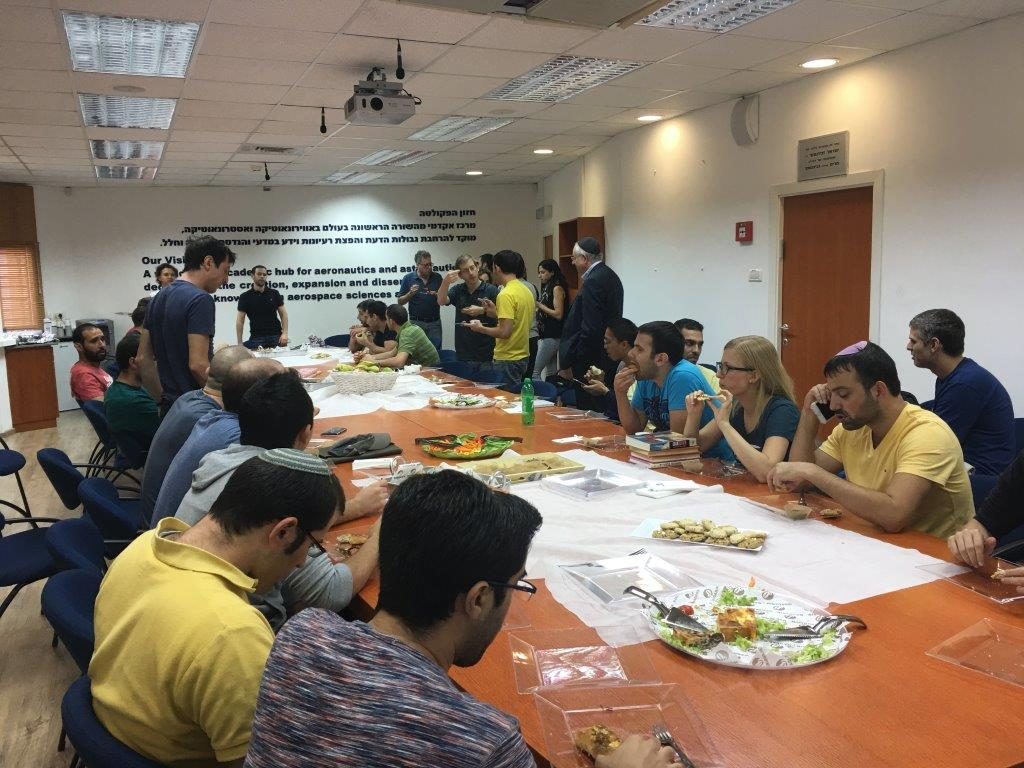 The graduate students, the Dean of the faculty, the head of administration, the chair of the graduate studies committee and the administration staff all participated in this gathering.
The students and staff introduced themselves, and the Dean and the chair of the graduate studies committee welcomed the students, both senior and new.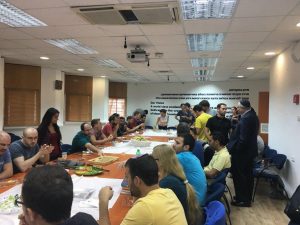 The social gathering and the refreshments served contributed to a pleasant and homely atmosphere.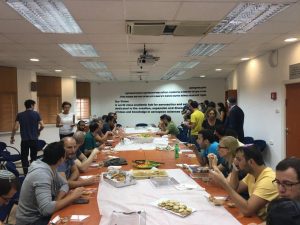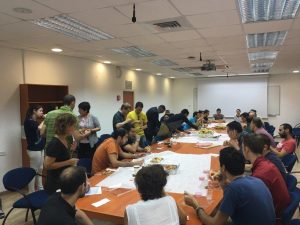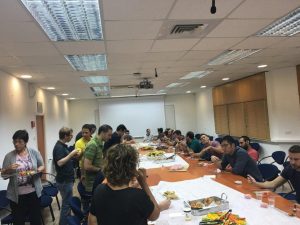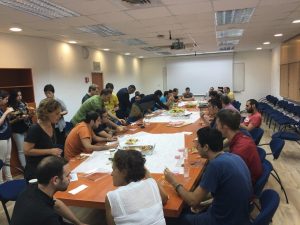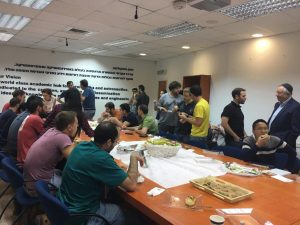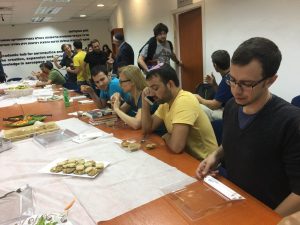 The Aerospace Engineering Faculty wishes all of its graduate students a very successful academic year !
2016 Winter Semester Opening Gathering for Graduates