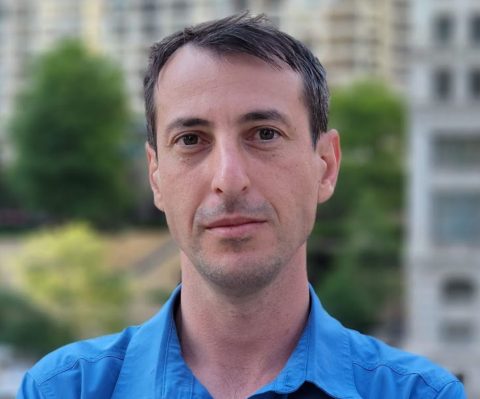 We are delighted to welcome Assistant Professor Igal Gluzman as a new faculty member.
Assistant Professor Igal Gluzman deals with fluid mechanics research and combines interdisciplinary approaches from dynamical systems, signal processing, computer vision tools, and estimation theory. His current focus is cavitation and bubble dynamics, transitional and turbulent boundary layers, flow separation, flow control (low-order system modeling), and non-isothermal multi-phase turbulence.
These days Assistant Professor Gluzman is looking for undergrad, M.Sc., and Ph.D. students to conduct exciting research on experimental and theoretical fluid mechanics.
Read more about Assistant Professor Igal Gluzma at: https://aerospace.technion.ac.il/person/igal-gluzman/