The 60th Israel Annual Conference on Aerospace Sciences was held March 4-5, 2020, in the shadow of the Corona epidemic in Tel Aviv and the Technion. Carefully following the strict guidelines of the Ministry of Health, released at the end of the first day of the conference, we managed to hold a successful second day at the Faculty of Aerospace Engineering.
Key figures from industry and research participated in the conference. The Chair of the Organizing Committee, Professor Emeritus Alon Gany from the faculty opened the conference, and then introduced the Keynote Speaker, Dr. John Langford, founder of Aurora Flight Sciences, a Boeing company, who spoke about Aurora's corporate culture that enables rapid development of innovative products.
Dr. Carl Tilmann, Chief Scientist of the US Air Force Research Laboratories, reviewed the past and present air vehicle research at the US Air Force and presented future research trends.
Prof. Mark Psiaki, from the Virginia Tech department of Aerospace & Ocean Engineering, received the Meir Hanin International Aerospace Prize at the conference. Psiaki, who among other things, deals with dynamics and control, remote sensing and navigation, spoke in his lecture on "Kalman Filter" – algorithm central to aircraft guidance, navigation and control.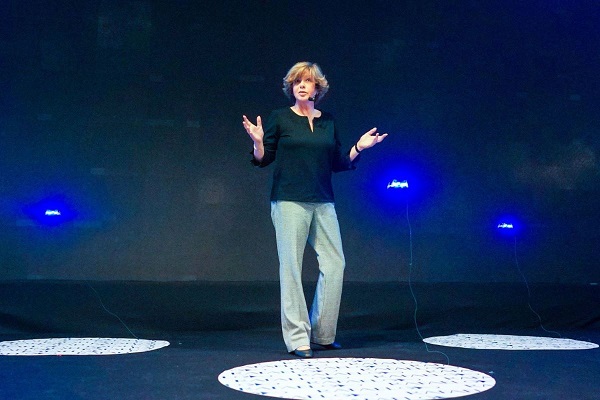 Dr. Irit Idan, a Technion graduate and senior vice president of research and development at Raphael, reviewed Raphael's historic role and the company's adjustments in preparing for future scenarios.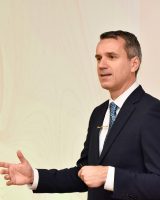 Another guest speaker at the conference was Prof. Joaquim Martins of the University of Michigan, who lectured on multidisciplinary design optimization for the next generation of aircraft.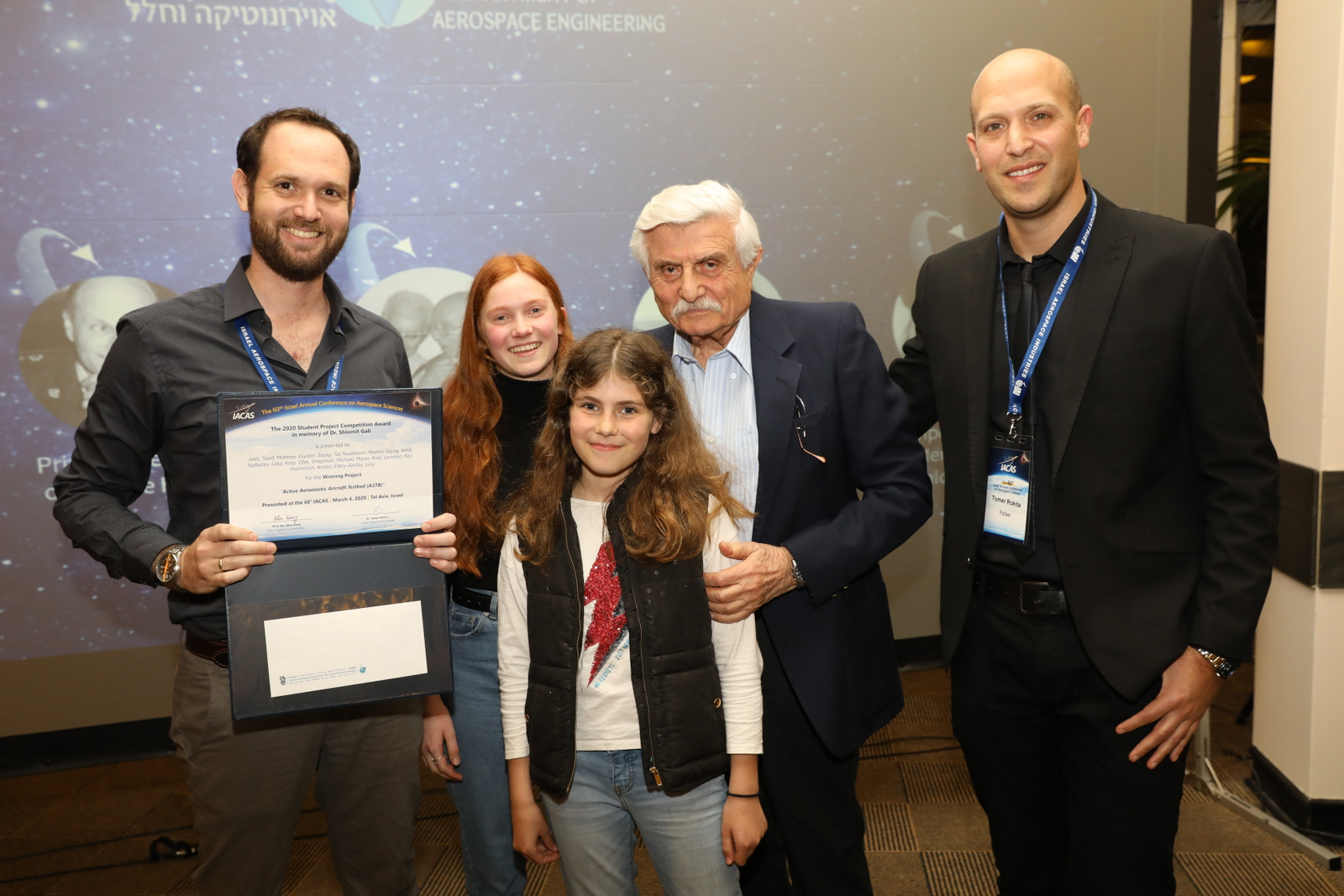 The Shlomit Gali Prize for the winner of the Student Project Competition, held during the conference, was awarded to the team of the Active Aeroelastic Aircraft Testbed (A3TB) project, led by Dr. Lucy Edery-Azulay.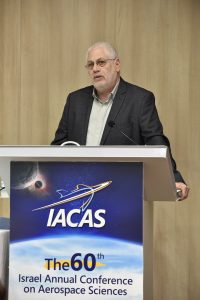 The Technion President, Prof. Uri Sivan, opened the second day of the conference, held at the Faculty. "The field of aeronautics is close to my heart, as I was a pilot in the Air Force," Sivan shared. "The vision to establish this faculty, shortly after the founding of the state, was truly inspiring. This faculty is where all of Israel's aerospace activity began and grew. We must continue to strengthen these achievements, so that we can continue to lead on the global front."